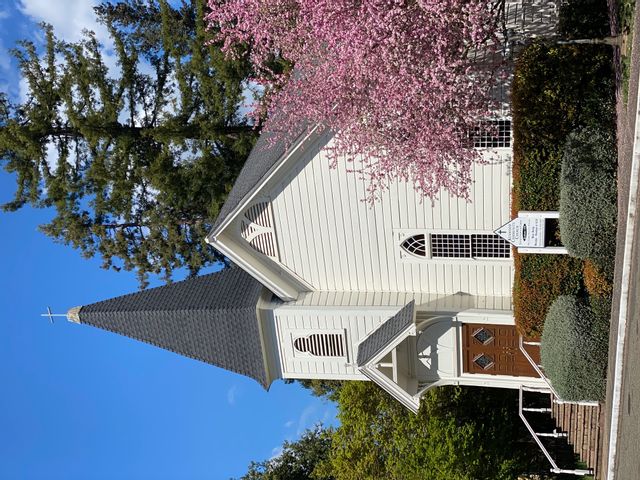 Kenwood Community Church
Our Strength Is Our Community
OPEN & WELCOMING
Kenwood Community Church invites you in...from its charming historic exterior and interior, to its truly warm and welcoming people. This is a faith community that is open and affirming, and embraces everyone, no matter who you are or where you are on your spiritual journey.
WHERE FAITH & COMMUNITY MEET
The church has been a part of Kenwood history since 1888. The interior remains little changed: a Carpenter Gothic sanctuary lit by colorful stained glass windows, with comfy Windsor chairs. For over 130 years we have provided not just a center of worship, but a place for the community to gather and find sanctuary. From local service organizations to the neighborhood quilters, Kenwood Community Church is home.
We are a small, progressive Protestant Christian congregation, affiliated with the United Church of Christ. Our members come from a wide variety of denominational backgrounds and beliefs, making this truly a Community Church.
Here you can feel God's presence and find peace and joy. This is a good place to connect, find meaning and purpose, and to live and serve in a community of faith.